Brush offers a complete range of claims services including
Residential
Commercial
Excess lines
Mobile home
Farm and ranch
Self-insured retention
A revolutionary experience in claims
With over 30 years of industry experience and our innovative suite of insuretech solutions, Hubvia,
we've got our claims process down to a science. Third Party Administration
Our TPA teams efficiently manage daily operations and catastrophe responses, support your staff, triage claims based on complexity and customer needs, and leverage our insurtech for maximum efficiency. Claim Concierge Service
Our customer-centric, licensed adjusters handlefirst resolution calls and perform regular touchpointswith policyholders, allowing desk adjusters to focus on claims handling. Inside Staff Augmentation
Our talented teams have experience with Guidewire, Duck Creek, Snapsheet, Seibels,and other proprietary systems, and can be your scale in the time need. Loss Consulting
When complex or disputed claims arise and you need a second set of eyes, trust our team of experts to deliver impartial and precise reviews, analyses, and final recommendations.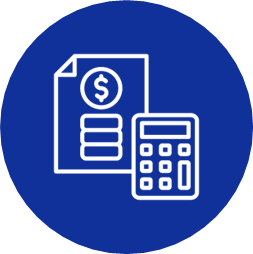 Estimate Only
We guarantee* a 24-hour turnaround on all estimates valued under $100,000. All our estimates are meticulously drafted in accordance with your guidelines, ensuring quality and accuracy DataSettle
We work with your team to set clear criteria for swift, undisputed payouts post-event. Leveraging our unique insurtech, partnerships with MIS and Respond Maps, and our smart triage engine. Task Based Claims Handling
Brush Claims' insurtech solution, Hubvia, refines traditional claims handling by speeding up processing, automating QA reviews, and offering live tracking.