4 Must Have Skills for Successful Claims Adjusters
There are a few core skills for successful claims adjusters to master.
To truly excel, insurance professionals should strive to develop new habits and skills that support their growth, opportunities and overall success in the world of insurance.
Developing a versatile skill set in any profession is an investment and going above and beyond the expected job requirements takes dedication and focus.
For claims adjusters, attaining a diverse skill set can be both personally and professionally rewarding as mastering new skills not only adds value to the professional, but it instills confidence and motivation in the workplace.
Actively participating in ongoing education is key, and along with staying up to date on necessary licenses and certifications, claims adjusters should acquire new soft skills to achieve higher levels of success.
Let's take a look at four must-have skills to maximize success as a claims adjuster.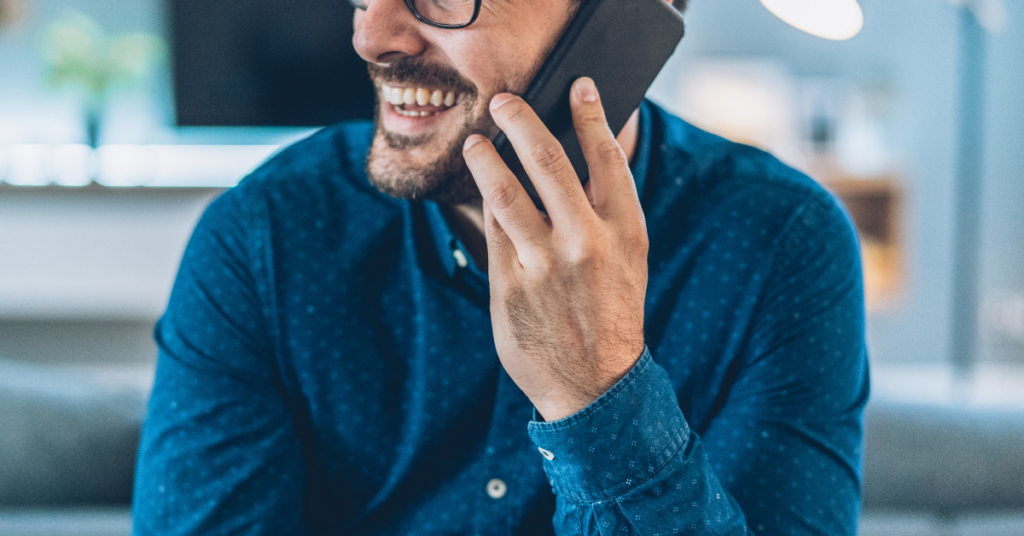 Excellent communication skills are crucial to succeed.
No two days are the same as a claims adjuster. Managing multiple claims at a time is no simple process, and it takes superb communication skills.
From working in an unpredictable location after a natural disaster to providing top-notch customer service to policyholders, strong communication skills are imperative.
Regardless of years of experience or job status, claims adjusters can always benefit from polishing communication skills.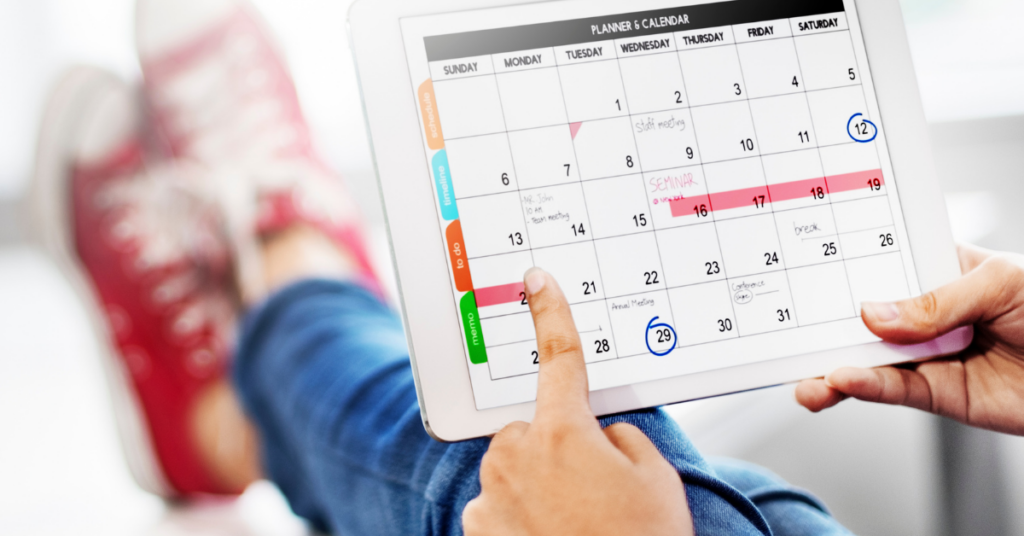 Time management is a must when working in the field.
With traveling, networking, weekend work and managing multiple claims simultaneously, time management is critical for claims adjusters.
Due to the unpredictable nature of the work, there is a great need to manage priorities, which requires refined time management skills.
With the right time management process, successful claims adjusters are able to tackle priorities effectively.
For instance, setting daily goals and priority tasks helps minimize any work-related stress. To do this, adjusters should aim to complete urgent tasks first before moving on to tasks that are important but not urgent.
Through goal setting and task prioritization, adjusters can eliminate the urge to procrastinate and accomplish their goals each day.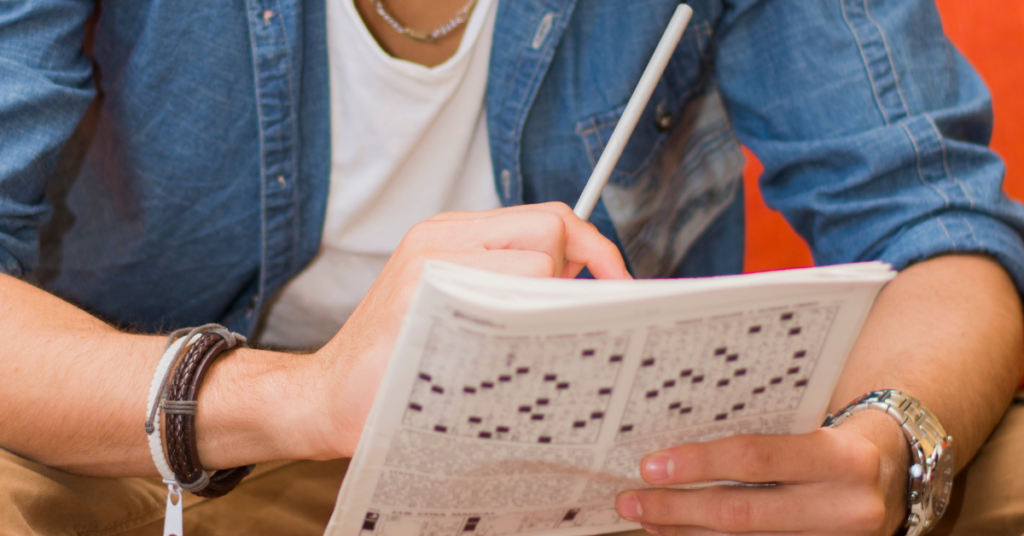 Attention to detail supports all aspects of the job.
Attention to detail is more than a line on a resume, it's a crucial element in the insurance profession that can differentiate good adjusters from great ones.
Detail-oriented claims adjusters are more likely to produce accurate reports, which is important since mistakes can lead to costly reinvestigations.
Developing a keen eye for detail is actually a skill that can be improved with a little practice and dedication.
In fact, engaging in memory games and puzzles is an easy way to train your brain to focus on small details and can carry over into seemingly unrelated tasks like reporting and analyzing while on the job.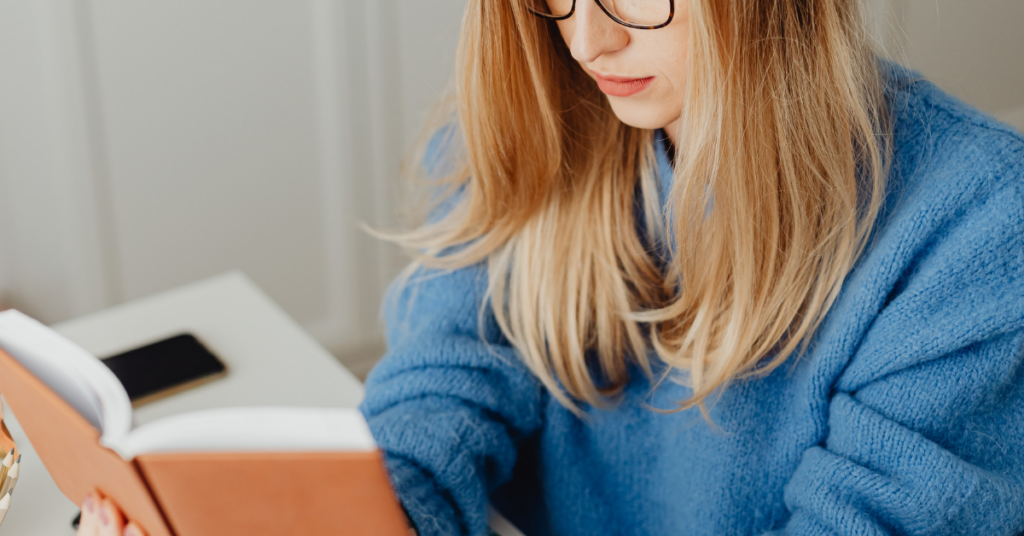 Industry knowledge will go a long way.
Along with important soft skills, there is a wealth of industry knowledge to be obtained by claims adjusters to gain a competitive edge and grow in success.
It may go without saying, but a fundamental skill is understanding how to read an insurance policy and apply it within the context of a particular claim.
Targeted training and years of experience help to master this skill, but it's also beneficial to remain inquisitive with leadership in the industry to continue gaining relevant knowledge.
At Brush Country Claims, we work with expert adjusters across the country and understand the value of providing support and resources for insurtech professionals to achieve success.
These must-have skills of excellent communication, time management, attention to detail and industry knowledge are fundamental to overall growth and success.
We're proud to offer a complete range of services by setting our adjusters up for success through our industry-leading process and proprietary technology.
Visit our LinkedIn, Facebook, Twitter and Instagram channels for even more insights into the insurance and insurtech industry.